Talent Acquisition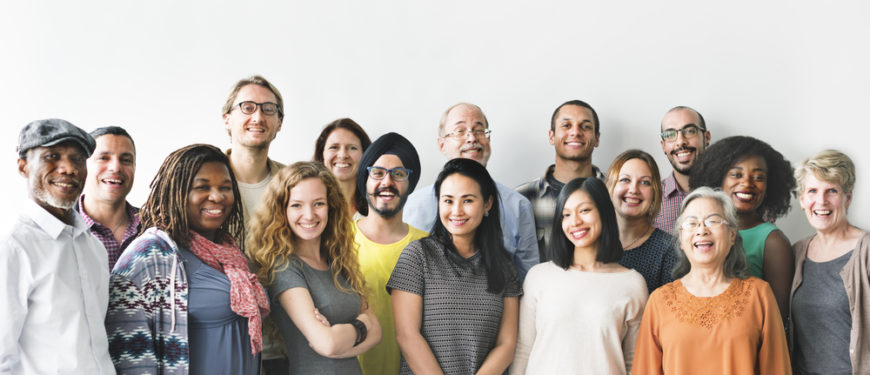 Professional connections are one of the biggest assets to your company. Your team is your most valuable resource. JGS understands the importance of making the right connections to build long-lasting relationships for long-term success.
There are many components to decide on when you are launching a new device or diagnostic tool. To be successful, you must hire successful people. JGS is committed to supporting Medical Device and Diagnostic companies who are changing the way we live for the better by creating relationships with tier one talent in the Medical Device, Life Science and Diagnostic industries. Whether you are searching for a new CMO or a QA Tech, JGS has relationships within the MedTech world to pair the right person to the right company. People are your most valuable asset and we succeed on all levels of connection.
Our focus is on sourcing, recruiting and retaining top talent so that you can focus on your technology.
For more information on Talent Acquisition, please contact Susan Murray at susan@jgsgroup.com.