About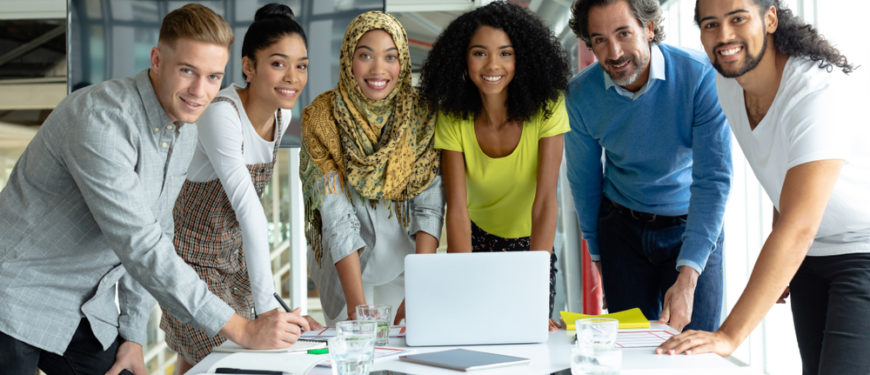 OUR MISSION

JGS is a strategic clinical, regulatory and reimbursement consultancy for medical device, diagnostic and digital health companies. We take a holistic approach to development and commercialization for new and innovative products and technology.
Reimbursement, regulatory and clinical evidence are all consecutively moving parts that influence the end result outcome of one another. The JGS holistic approach takes into consideration the three facets of the commercialization process at once. Without simultaneously applying strategies for each plan, your technology may never make it to the U.S. marketplace. That's why JGS creates customized commercialization plans for each of our clients.
We uniquely combine strategies for development, implementation, and commercialization of your product. With our capacity to execute your customized commercialization plan, we decrease your time to market and help you impact lives globally with our holistic approach.