Call Center Services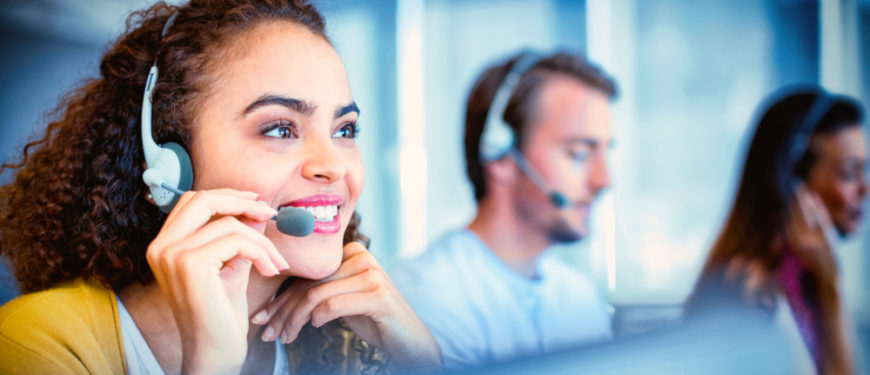 Reimbursement Call Center Services
The majority of successful MedTech companies offer some type of reimbursement support to their customer accounts. The JGS Group provides Reimbursement and Compassionate Care Call Centers specific to your product and technology. The Call Center serves as a customer service tool as well as a data collection center and advocacy program.
Premium Customer Service
Customers may access the Call Center via phone, text, e-mail or chat. Our HIPAA certified Reimbursement and Compassionate Care Associates are trained to respond to a variety of coding, coverage, payment and reimbursement information requests from members of your corporate team, health care providers, and patients. Requests may include assistance with:
Appropriate CPT, HCPCS, and ICD-9 codes
Medicare and Medicaid coverage policies
Private payer policies
Payer research
Payer trends
Prior authorization
Appealing denied claims
Letters of medical necessity
Post-launch payment monitoring and advocacy
Data collection
Payer claims submission
Claims submissions assistance
The Call Center Services include the design of a database specific to your technology. Our Reimbursement and Compassionate Care Associates record all interactions into the database. The database allows us to generate periodic reports according to your specifications. It is a valuable tool for monitoring reimbursement trends related to your product. All JGS staff are trained and certified in HIPAA compliance. Our internal policies ensure the integrity of your data and provide for protection of all personally identifiable health information.
Compassionate Care Programs (CCP):
The JGS Group offers assistance to transition patients through the CCP Call Center. There is a stringent and thorough screening and case management process.
Patients are case managed and screened according to the enrollment criteria for acceptance into the CCP.
If the patient meets the screening criteria, then he is enrolled into the CCP.
If patient does not meet screening criteria or if the patient has insurance, a CCP Associate will call the insurer to research coverage and reimbursement.
If the patient has coverage, the coverage information will be passed on to the provider/patient.
If the insurer does not have coverage, CCP Associate will research alternative funding sources for the patient and refer them accordingly.
If all coverage avenues have been exhausted and the patient meets the program criteria, the patient will then be provided with the discount that the client is offering.
Services for a call center are all-inclusive and include the following:
Trained Call Center Associate
Call Center Manager
Customized phone/email/text/chat integration with database
Customized database
Monthly reports