Regulatory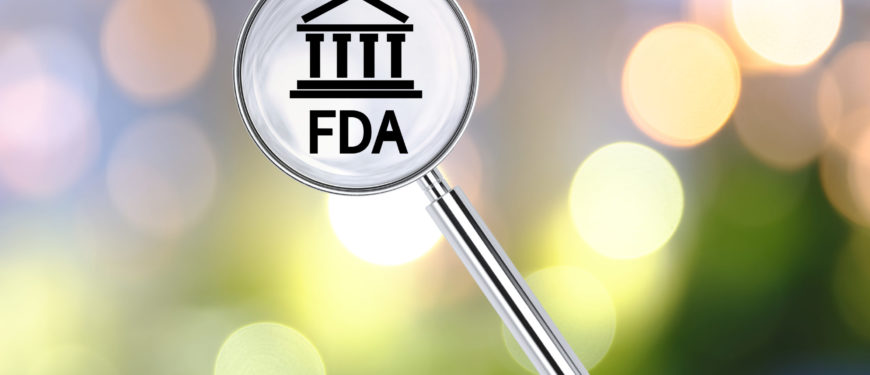 Medical Device, Diagnostic, and Digital Health Regulatory Affairs
Navigating the U.S. FDA approval can be daunting. There are so many moving parts to consider when approaching your regulatory plan. Thankfully, JGS is an expert in every aspect of the approval process.
Regulatory Planning & Strategy Development
JGS is an international leader in regulatory planning and strategy development. We combine our years of experience and diverse expertise to develop the most successful regulatory pathway for our clients through our Regulatory Assessments. We advise, develop, and implement regulatory strategies for our clients.
Regulatory & Compliance Experts
The FDA as well as other international regulatory agencies have strict guidelines for quality assurance that companies must adhere to. Our regulatory and compliance experts at JGS will ensure your systems and processes comply with all the governing agency's regulations, requirements and audits.
Here are some of the many factors we consider when creating your regulatory plan:
Regulatory assessment
Complete, submit, and manage regulatory submissions and communicate with regulatory authorities (Class I, II, III): FDA, Health Canada, EU, China, Japan, Australia, Taiwan and Israel.
Global regulatory strategy development
Labeling and advertising review
Pre-IDE/sub meeting
Pre-market submissions: 510(k), PMA, IDE, BLA, HDE, De Novo
Compliance with 21 CFR 820 and 21 CFR 803, Canadian and EU regulations
Quality systems, compliance, and audits
FDA U.S. Agent for foreign company representation
Device classification and predicate devices
Medical device reporting
Establishment of technical files
Due diligence assessments
SOPs