International Commercialization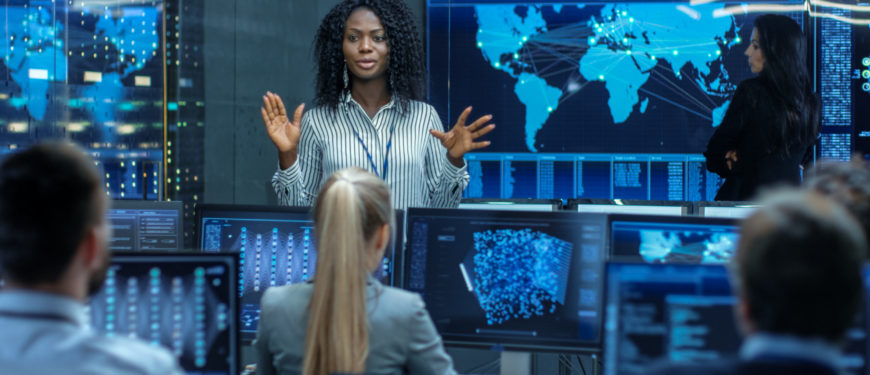 Launching a new product in the US market for a foreign company can be very challenging. JGS partners with our international clients to develop a commercialization plan that includes a roadmap to market access. We are the guides to get you where you need to go.
International Commercialization Program
JGS houses an International Commercialization Program (ICP) for MedTech and Life Science companies to assist them with regulatory, clinical, reimbursement, and commercialization for US market entry. We de-risk your investment by cutting costs and reducing time to market by providing a turnkey experience from concept through post-market launch.
We apply our holistic approach to simultaneously create plans for the three fundamental aspects of commercialization – regulatory, reimbursement and clinical evidence development.
Partnering Opportunities
JGS also offers partnering opportunities inside of the U.S. for foreign companies to assist with their commercialization success. Whether that be in the form of U.S. Talent Acquisition, Incubator-Pairing, and/or Touchdown Services such as office-space-pairing with local partners. If you need something in the U.S. not mentioned here, just reach out to our ICP Team, we can help you find what you're looking for.
To learn more about the JGS ICP please contact Susan Murray at susan@jgsgroup.com.
Quick Contact
rt_cf7_style