Benjamin J. Schwartz, MD – Medical Advisor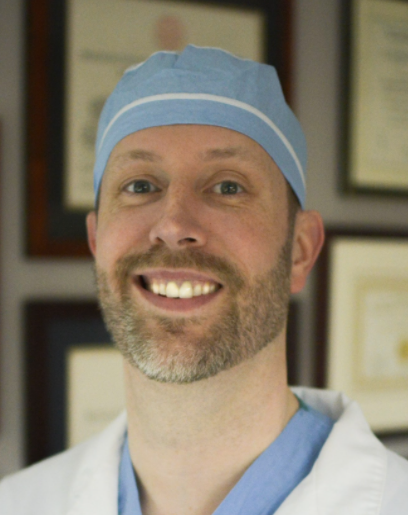 Biography
Dr. Benjamin Schwartz is an Orthopedic Surgeon specializing in the treatment of joint disorders with a focus on primary and revision hip and knee replacement.
His particular interest is in developing a new paradigm for the delivery of arthritis treatment to solve the shortcomings of the current systems and address the projected increase in demand for hip and knee replacement surgeries while reducing the costs associated with these procedures.
Ben is very interested in the world of healthcare policy, economics, and business, he is constantly looking to educate himself and develop new approaches to the existing (failing) delivery models.
Quick Contact
rt_cf7_style