Elizabeth Proctor, Regulatory and Compliance Advisor
Regulatory and Compliance Advisor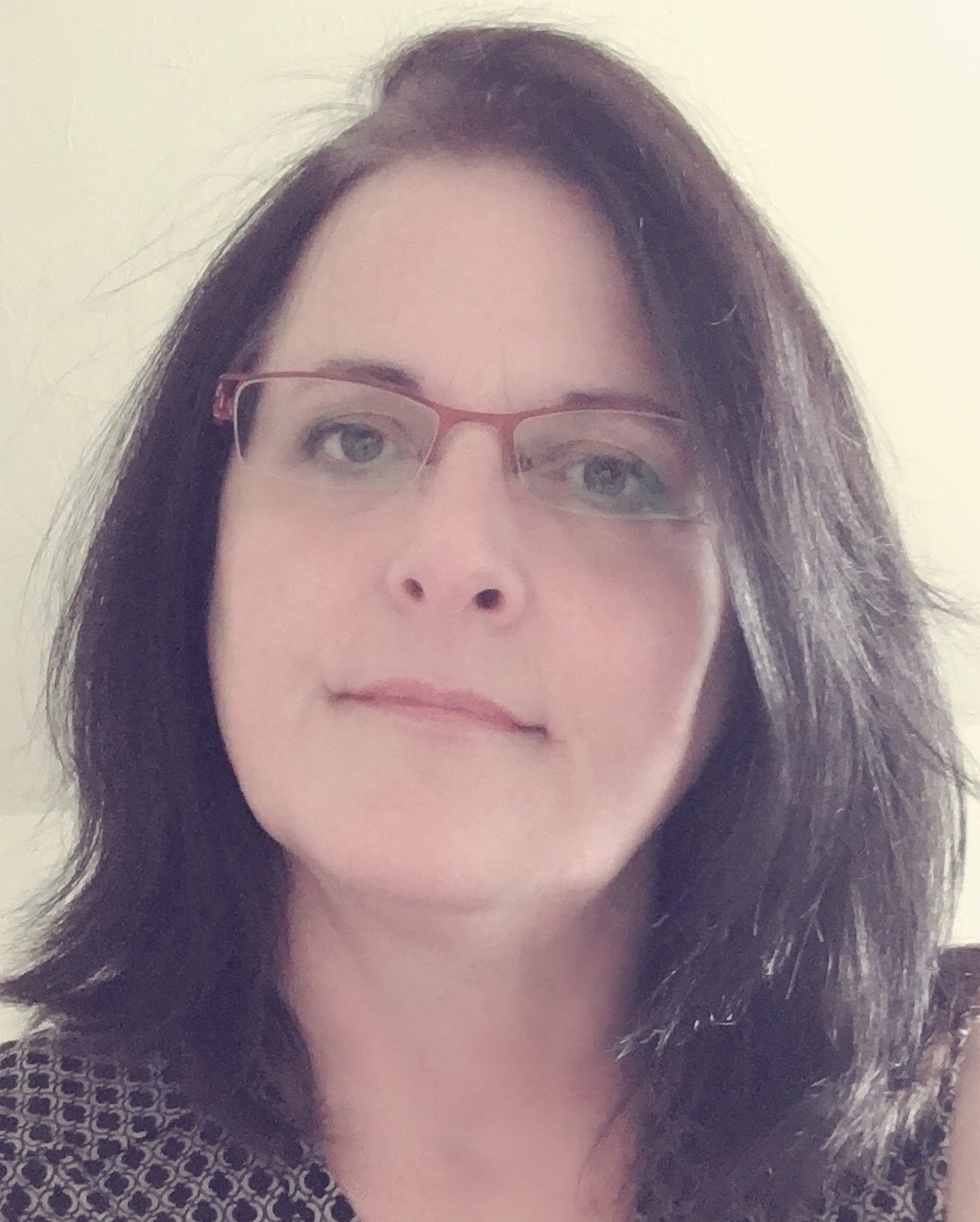 Biography
Elizabeth is a seasoned regulatory and compliance consultant with over 15 years of experience with medical devices, diagnostics and pharmaceutical regulatory compliance and quality systems. Her areas of expertise include 21 CFR 820 (Medical Device GMP), 21 CFR 211 (Pharmaceutical cGMP), 21 CFR 111 (Dietary Supplements), ISO 13485: 2016 (Medical Device Quality Systems) and internal auditing.  
Elizabeth also has extensive experience with FDA submissions, responses/corrective actions for 483s and Warning Letters.  She designed and implemented a multi-site complaint management/reporting process in compliance with 21 CFR 820 and 21 CFR 803, Health Canada and EU regulations, including quality staff training. Elizabeth's other qualifications and expertise include gap assessment and remediation, writing and revising policies and procedures for quality system compliance, regulatory and claim substantiation reviews of labeling and marketing materials, regulatory due-diligence for acquisitions, California Prop65 compliance, NAFTA COO Certifications, VA Letters of Supply, Conflict Minerals Surveys, and FDA Certificates for Foreign Governments applications.
Elizabeth holds a Bachelors in Biology from The College of Wooster and an MBA from Youngstown State University.  She is a certified Pharmaceutical GMP Professional (ASQ), Six Sigma Green Belt (CSSGB) and is a Notary Public in the state of Ohio.
Excepteur sint occaecat cupidatat non proident, sunt in culpa qui officia deserunt mollit anim id est laborum.
Quick Contact
rt_cf7_style