Iye Kanu, Reimbursement Advisor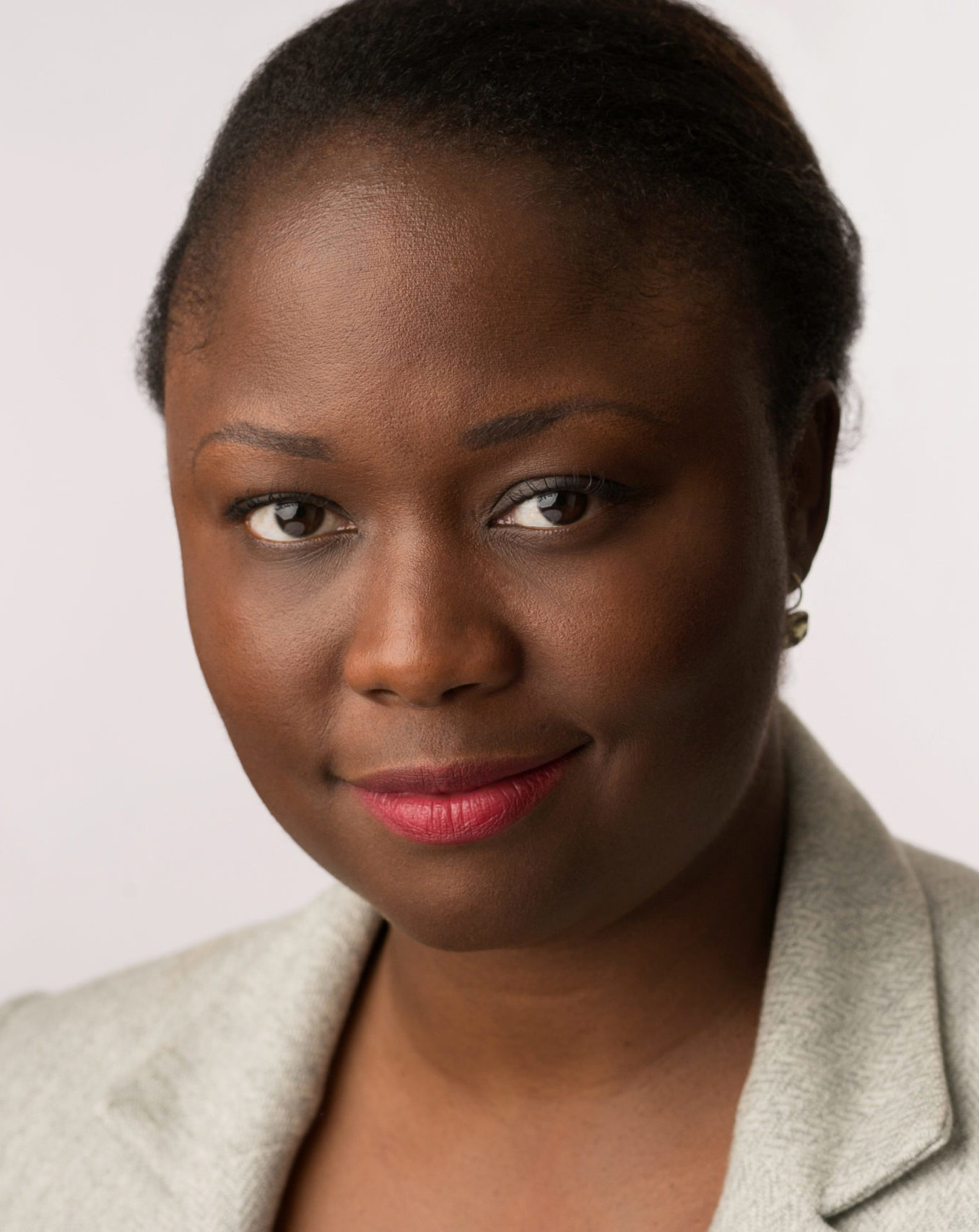 Biography
Iye Kanu is a certified professional coder (CPC) and health payer policy expert with direct experience leading coverage policy development at commercial health plans, including Medicare Advantage, Medicaid, and TRICARE lines of business.
Iye is experienced with providing strategic guidance and support to health plan Medical Policy Committees, informed reimbursement policy reform, and supported medical, pharmacy, and behavioral health corporate initiatives and programs. In the commercial health plan settings, she's developed, implemented, and managed technology assessment programs, and served the role of Technology Evaluation Committee Chair. 
Iye started her career as a registered nurse and has over a decade of clinical practice experience in adult and pediatric critical care, phase I-IV clinical trial management, and health disparities research covering a broad range of health topics and conditions. Furthermore, she has direct experience implementing clinical trials.
Iye holds a Master of Business Administration degree from the Robert H. Smith School of Business at the University of Maryland College Park, a Bachelor of Science degree from the School of Nursing at Johns Hopkins University, and a Bachelor of Science degree in biology from Mount Saint Mary's University.
Quick Contact
rt_cf7_style