Jeff Bush, Reimbursement Advisor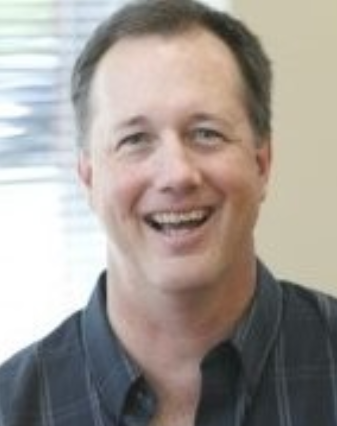 Biography
Jeff is a  healthcare Market Access and Business Development executive with broad experience in related strategy development and implementation. He has led the creation of billions in aggregate market potential for numerous healthcare products and services across medical devices, diagnostic tests, and pharmaceuticals. Jeff has a deep understanding of major worldwide healthcare payment systems, honed through years of hands-on, practical experience and study, which he has leveraged to inform a variety of business development strategies and actions, including mergers and acquisitions, IPO preparations, spin-offs, entity valuations, and incremental value creation for existing products.
Jeff is the team leader on projects that focus on coding, coverage, payment, evidence development, and value proposition. He develops market launch plans for clients and  Medicare, Medicaid, managed care and private payer payment strategies.  Jeff works with our clinical and regulatory advisors to develop a holistic plan to create the most compelling commercial strategy.  
In addition to Jeff's leadership experience in market access-focused roles, he has developed subject matter expertise in numerous other core business areas, including Operations, Business Development, Finance and Investor Relations, Regulatory, Government Relations, Health Economics and Outcomes Research, and Sales and Marketing. 
Jeff holds a Bachelors of Science in Chemistry and Biochemistry from California State University – San Bernardino, an MBA in Finance from Colorado State University and is a certified Cytotechnologist.
Quick Contact
rt_cf7_style