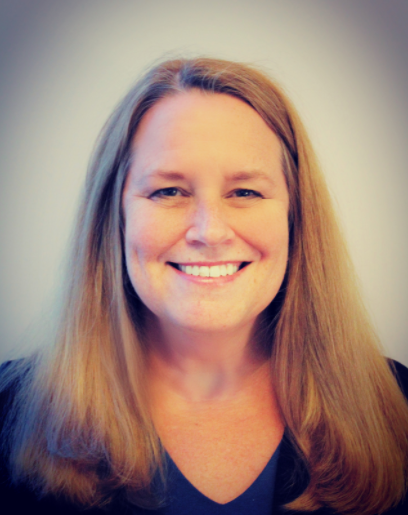 Biography
Jen has been at the forefront of the reimbursement industry for more than 25 years and is the founder of the JGS Group, a full-service reimbursement, regulatory and clinical research consulting group. Since 2000, JGS has provided reimbursement consulting for new and innovative technologies ranging from start-ups to Fortune 100 companies. JGS recently added regulatory and clinical services in order to provide a holistic approach to commercialization. 
Prior to launching the JGS Group, Jen held several positions at Covance. She served as Covance's representative for the National AIDS Advocacy Program, working directly with the Clinton Administration on the Ryan White Fund, an initiative to secure alternative funding for AIDS/HIV patients.
Jen has authored various articles on reimbursement-related issues in such publications as the FDANews, Medical Device and Diagnostics Manufacturer's Magazine, and Drug Information Association News. She has spoken at conferences and workshops all over the world. Jen was appointed to the FDAnews Advisory Panel in 2003 and is currently serving on the Review Board of Maryland Innovations Initiative (MII), is an advisor for TEDCO, BioHealth Innovations start-up contributor and mentor, and a LARTA advisor. Jen holds a Bachelors from Villanova University.
Quick Contact
rt_cf7_style