Robert Longyear, Reimbursement Advisor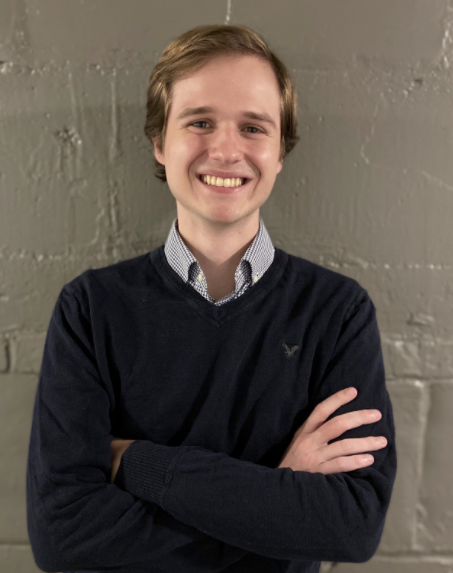 Biography
Robert is our innovative digital and technology health expert as well as our expert on Medicaid and managed care coverage and policy development. He is the author of "Innovating for Wellness" (New Degree Press), a book that explores the intersection of health policy and health technology innovation. He is also working on his next book on remote-patient monitoring and virtual care to be published by Routledge, Taylor & Francis.
Robert has worked across the healthcare industry for a number of organizations including Medicaid Health Plans of America, Wellcare Health Plans, the Institute for Medicaid Innovation. In health tech, Robert was Director of Product at an mHealth technology company where he took the company's product to a contract with the United States Air Force. In school, he worked for a biotechnology company developing a novel gene therapy delivered via nanotechnology.
Robert has contributed to several major research studies and has spoken at multiple conferences and events to discuss innovation and research in healthcare. His most recent research publication explores best practices in care management among Medicaid health plans which followed his work on social determinants of health data collection on Medicaid enrollment forms—an innovative approach to solving one of healthcare's more pressing challenges. His writing on healthcare, generally, has also been featured in The Start-Up.
He studied Healthcare Management and Policy at Georgetown University where he completed his thesis on innovative payment and care delivery system reform efforts in state Medicaid programs.
At age 20, his mom's chronic myeloid leukemia spiraled out of control and he became a caregiver as she fought for her life. The 6 months spent navigating the healthcare system provided the best education possible. This experience informs his work every single day.
Quick Contact
rt_cf7_style