Timothy "Ty" Cowart, Regulatory and Compliance Advisor
Regulatory and Compliance Advisor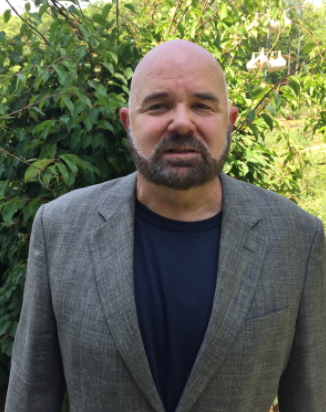 Biography
Ty has 40 years of successful experience with emphasis upon regulatory affairs, clinical testing, regulatory compliance, standards testing, quality assurance, quality control, manufacturing controls, design testing and controls. He has direct experience in managing and leading clinical-regulatory teams in start-up and large companies, venture funded companies, privately funded companies, and public companies. Ty has secured approvals, clearances, certifications, and registrations from global regulatory authorities, e.g., The United States, the EU, Japan, China, South Korea, Thailand, Malaysia, Taiwan, Panama, Egypt, Australia, Saudi Arabia, Israel, Chile, Brazil, Mexico, and the United Kingdom.
Ty's additional expertise includes establishing and maintaining quality systems to assure compliance with oversight via audits by global regulatory authorities. He also serves as an adjunct professor within the graduate Biomedical Innovation Program (BioID), Department of Biomedical Engineering, Georgia Institute of Technology (courses taught include design controls, project team development, and clinical-regulatory engineering).  
Ty holds a Bachelors in Physics and History from University of Georgia, a Masters in Public and Business Administration from Georgia Southern University and a Juris Doctorate from Woodrow Wilson College of Law.
Quick Contact
rt_cf7_style